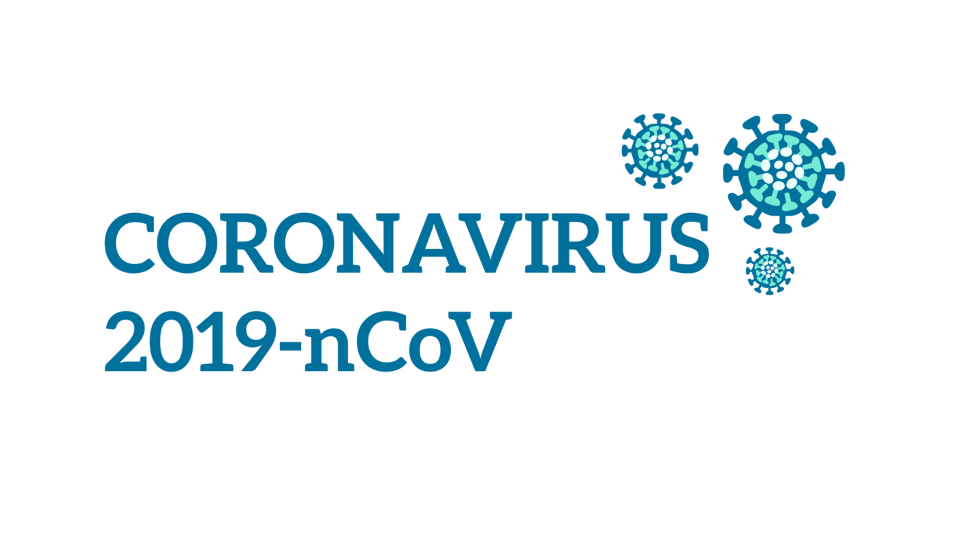 Dear Customers,
As you have already seen in the media, the situation regarding the corona pandemic is becoming even more acute.
The international supply chains are already affected by it and every day there are new problems due to the strong dynamics in this topic,
always new measures determined by the government.
For this reason, we would like to point out that it can also lead to delays or even failures in deliveries.
Due to the extreme change of situations, this information can only be considered a snapshot. We would like to bring you up to date from our side personally, as far as possible.
Stay healthy!