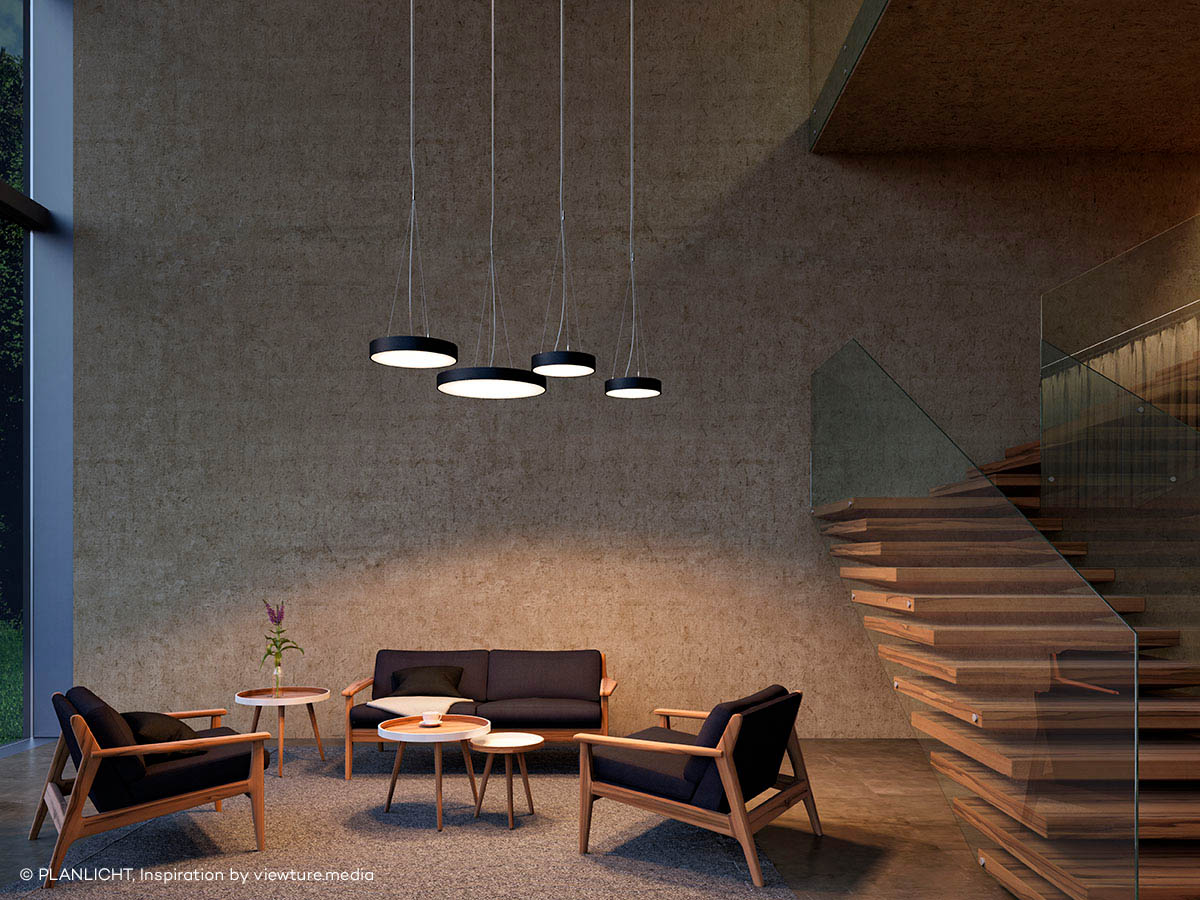 Light is a central element in interior design. Modern lighting systems ensure pleasant brightness and thus good vision. At the same time, they set the scene perfectly for rooms. However, to achieve the desired lighting effect, efficient light sources such as LEDs require covers made of LED-optimized materials.
PLEXIGLAS®, the brand-name acrylic glass from Röhm, with its diverse properties is a proven material for luminaires with the highest demands on technology and design. In line with lighting technology innovations, Röhm has continuously developed its portfolio of special PLEXIGLAS® products for luminaires. They are also suitable for lighting with the latest generation of LEDs.
SIMPLY ORDER IN 3 STEPS - SO YOU FIND WHAT YOU NEED:

Step 1
Open product overview and select suitable grade for your project.

Step 2
Enter color, transparency level, thickness and cut in the configurator.

Step 3
Pay securely and receive shipping confirmation within 48h.
Configure now