PLEXIGLAS® High-gloss surfaces in the kitchen
Kitchen surfaces should be easy to clean and functional, but also look good. Like kitchen fronts or a splashback made of PLEXIGLAS® Hi-Gloss or PLEXIGLAS® Optical HC.
"High-gloss surfaces have a very special aesthetic appeal, because they reflect light and furnishings. The room thus appears visually larger," says Denise Gündling, segment manager for furniture and interior design at PLEXIGLAS®. With PLEXIGLAS® Hi-Gloss and PLEXIGLAS® Optical HC, Röhm offers two materials that can be processed into a splashback as a tile backsplash. PLEXIGLAS® Optical HC is also suitable for high-gloss kitchen fronts.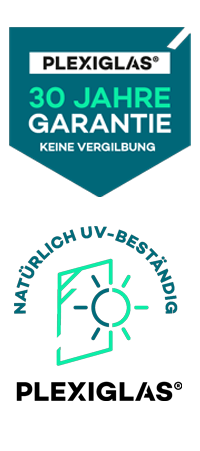 Robust kitchen front for the design kitchen
Surfaces in kitchens should not only look good, but also be resistant and easy to clean. PLEXIGLAS® Optical HC with its abrasion- and chemical-resistant coating combines a classy appearance with maximum durability.
Cleaning? Child's play!
PLEXIGLAS® is easy to clean and resistant to standard cleaning agents - an important factor when surfaces have to be cleaned very frequently, as in kitchens. Read more: Cleaning and caring for PLEXIGLAS® properly.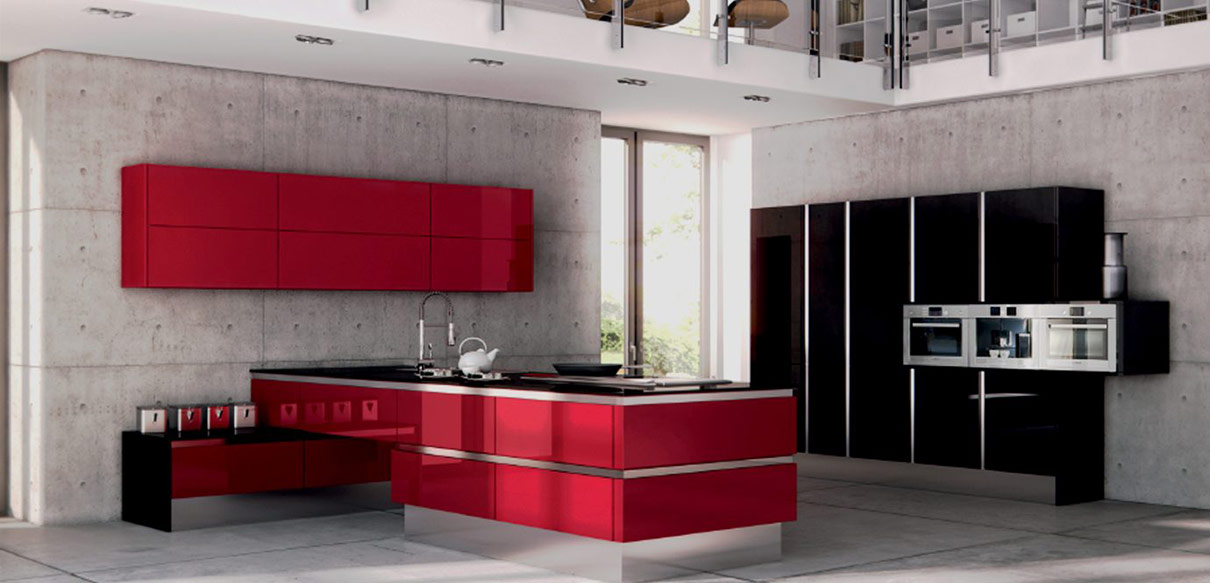 SIMPLY ORDER IN 3 STEPS - SO YOU FIND WHAT YOU NEED:

Step 1
Open product overview and select suitable grade for your project.

Step 2
Enter color, transparency level, thickness and cut in the configurator.

Step 3
Pay securely and receive shipping confirmation within 48h.
Configure now