PLEXIGLAS® FOR ILLUMINATED ADVERTISING
Even the best-known brands have to keep reinventing themselves to stand out from the competition in large shopping malls. With its Nike Live Stores, sporting goods manufacturer Nike is pursuing an innovative concept for store design: digital, local and dynamic. At the beginning of 2021, the first Nike Live Store in China opened in Shanghai, followed by a second one in Beijing.
Röhm's branded acrylic glass is one of the leading materials for illuminated outdoor advertising because it diffuses light particularly evenly, offers a wide variety of colors and shapes, and is durable. PLEXIGLAS® has undergone constant development in line with the lighting innovations in the industry and is also suitable for backlighting with the latest generation of LEDs.
Illuminated signs made of PLEXIGLAS® do not yellow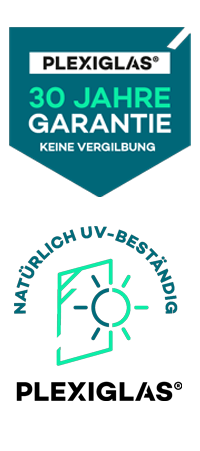 PLEXIGLAS® LED from Röhm is a branded acrylic glass specially developed for lighting applications with LEDs. It is available in the form of sheets or rods. In our PLEXIGLAS® online store, you can order PLEXIGLAS® LED in various thicknesses, formats and colors - also as samples to try out.
Thanks to the exceptional weathering and UV resistance of PLEXIGLAS®, illuminated advertising made of the brand-name acrylic glass permanently retains its high-quality appearance. The material's own UV protection keeps Röhm acrylic from yellowing even in intense sunlight: colored remains colored, white remains white and black remains black - guaranteed for ten years. This is all the more important when bright white is part of a brand's image - as here with the Nike logo.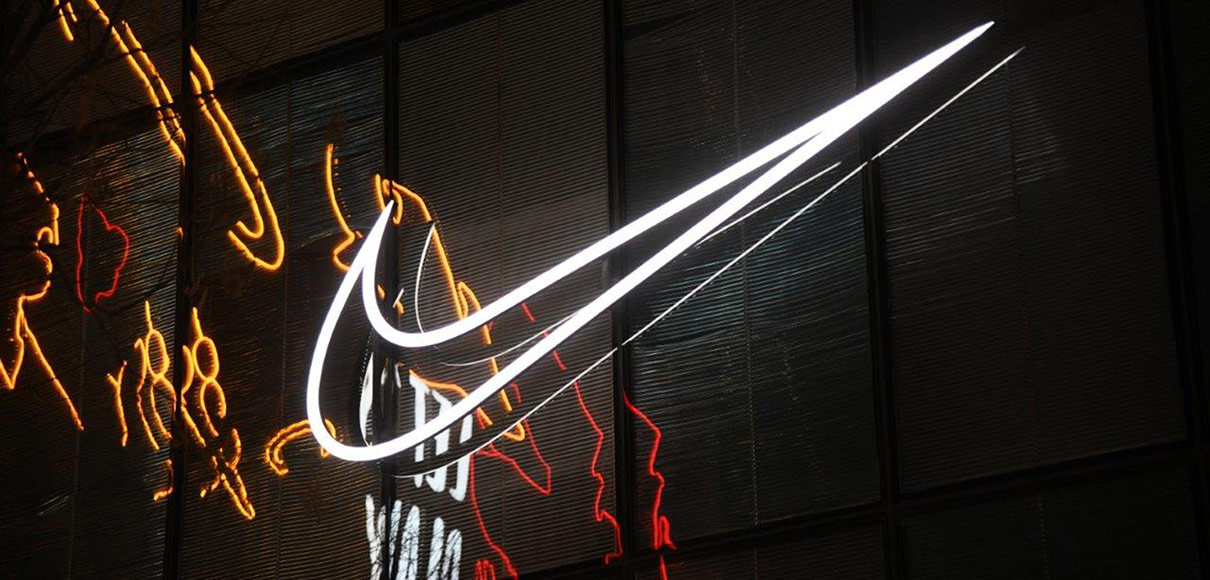 SIMPLY ORDER IN 3 STEPS - SO YOU FIND WHAT YOU NEED:

Step 1
Open product overview and select suitable grade for your project.

Step 2
Enter color, transparency level, thickness and cut in the configurator.

Step 3
Pay securely and receive shipping confirmation within 48h.
Configure now