Light, lamps, PLEXIGLAS®. The optimum combination.
Light is more than lighting. It creates atmosphere and gives rooms and objects an unmistakable character. At home, at work, in shops, on the street and in buildings. But light also has a function. Offices have to be illuminated appropriately, as well as public buildings, streets and industrial workshops - light quality, light distribution and energy efficiency are the main issues. PLEXIGLAS® is ideal to meet these requirements. Its properties - unmatched transparency and brilliance, versatile surface finishes, good formability - meet technical and design requirements of lighting designers and advertisers using light, lamp manufacturers as well as architects.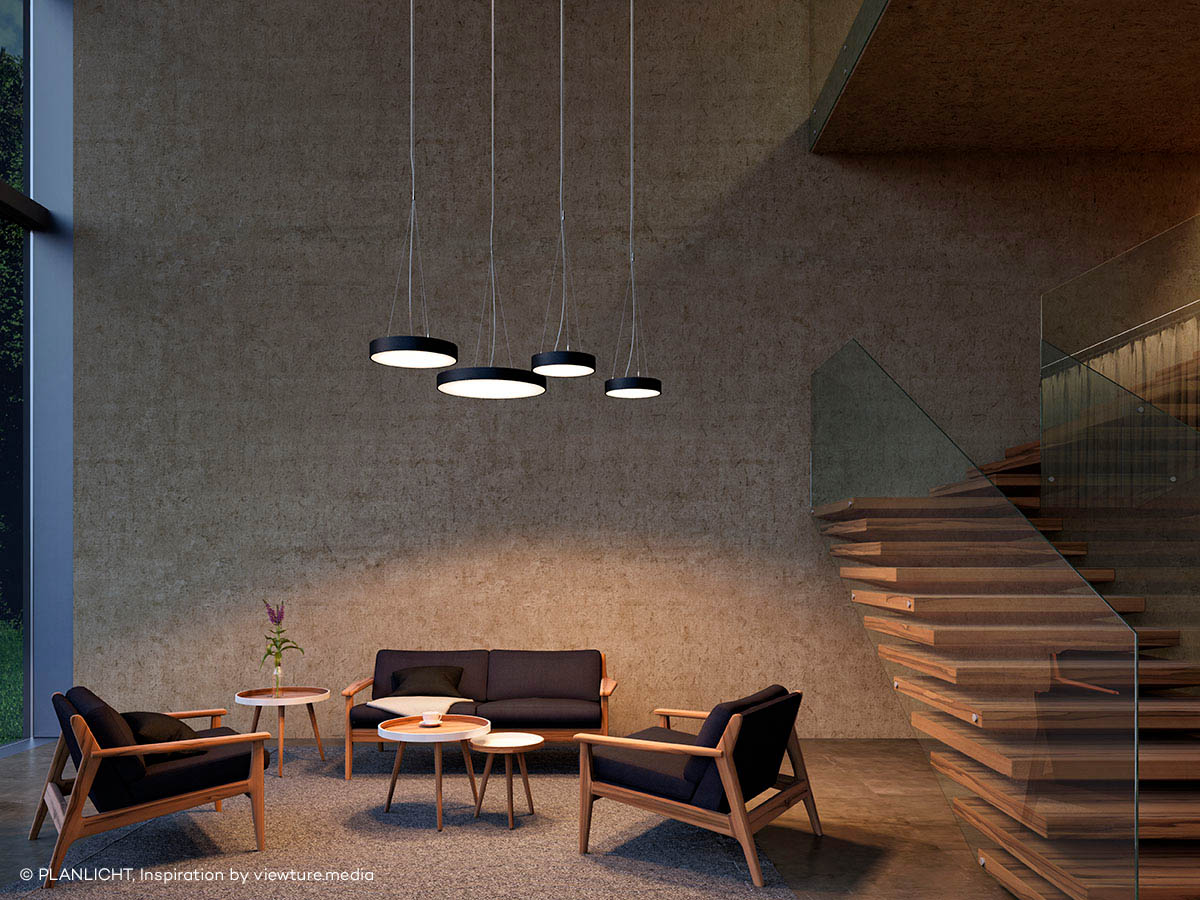 Design Luminaires
Design Luminaires
Efficient light sources such as LEDs require LED-optimized covers made of PLEXIGLAS® for optimum lighting effects in interior design. We offer a diverse selection of special PLEXIGLAS® products for luminaires with high technical and design requirements that are also suitable for the latest LED generations.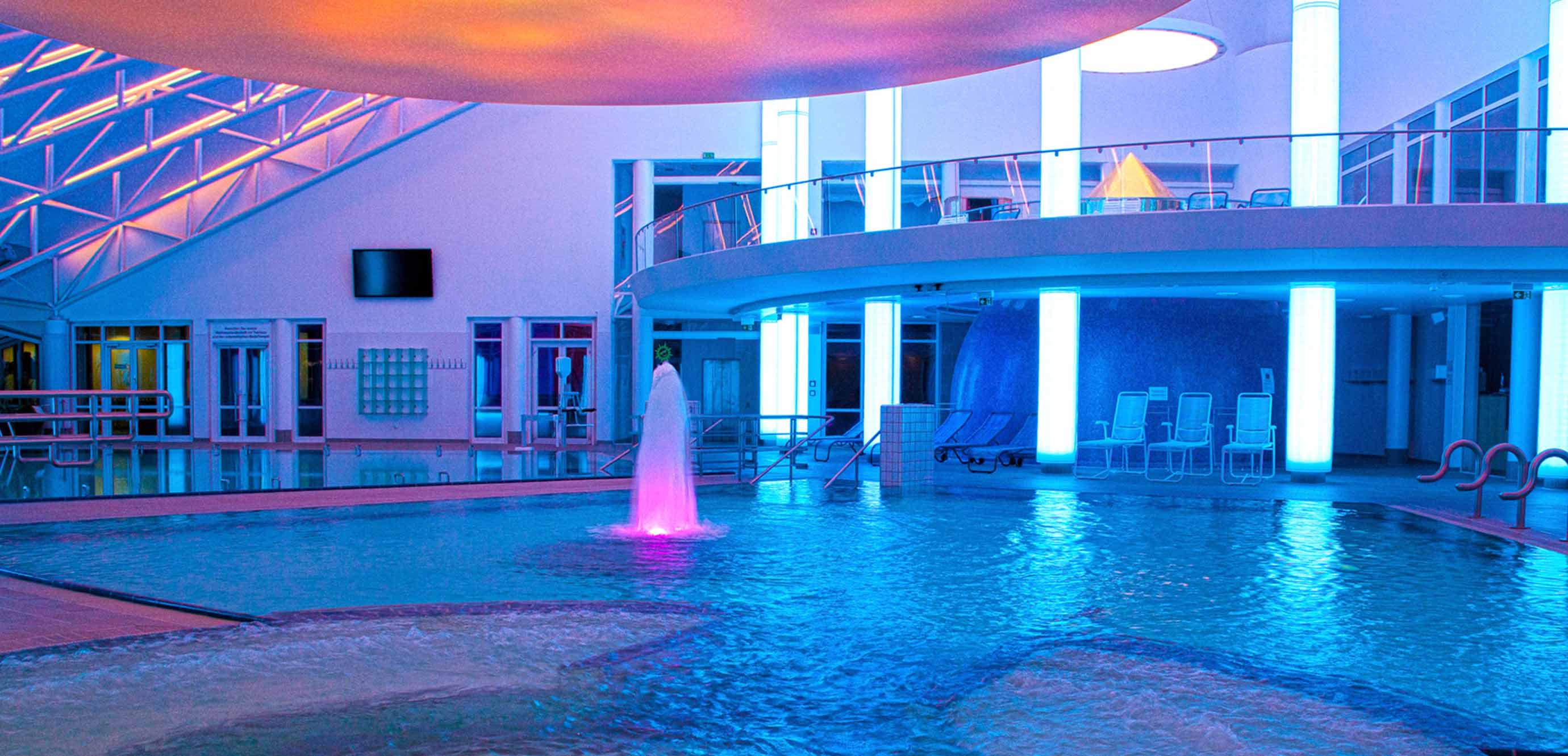 Surface light
Surface light
Pleasant lighting conditions in wellness bathrooms: PLEXIGLAS® clad columns with LEDs provide indirect, adjustable lighting that promotes relaxation and is eye-catching. PLEXIGLAS® offers durable quality, color fastness, scratch resistance and a velvety surface for lasting high-quality visual impact.